CRP90
CRP90
Massive capabilities, Skilfully miniaturised. CRP90 is compact size allowing it to easily survey relined 100mm pipes. The motorised elevator enables the camera to be centred in pipes of up to 225mm in diameter.
Enquire about this product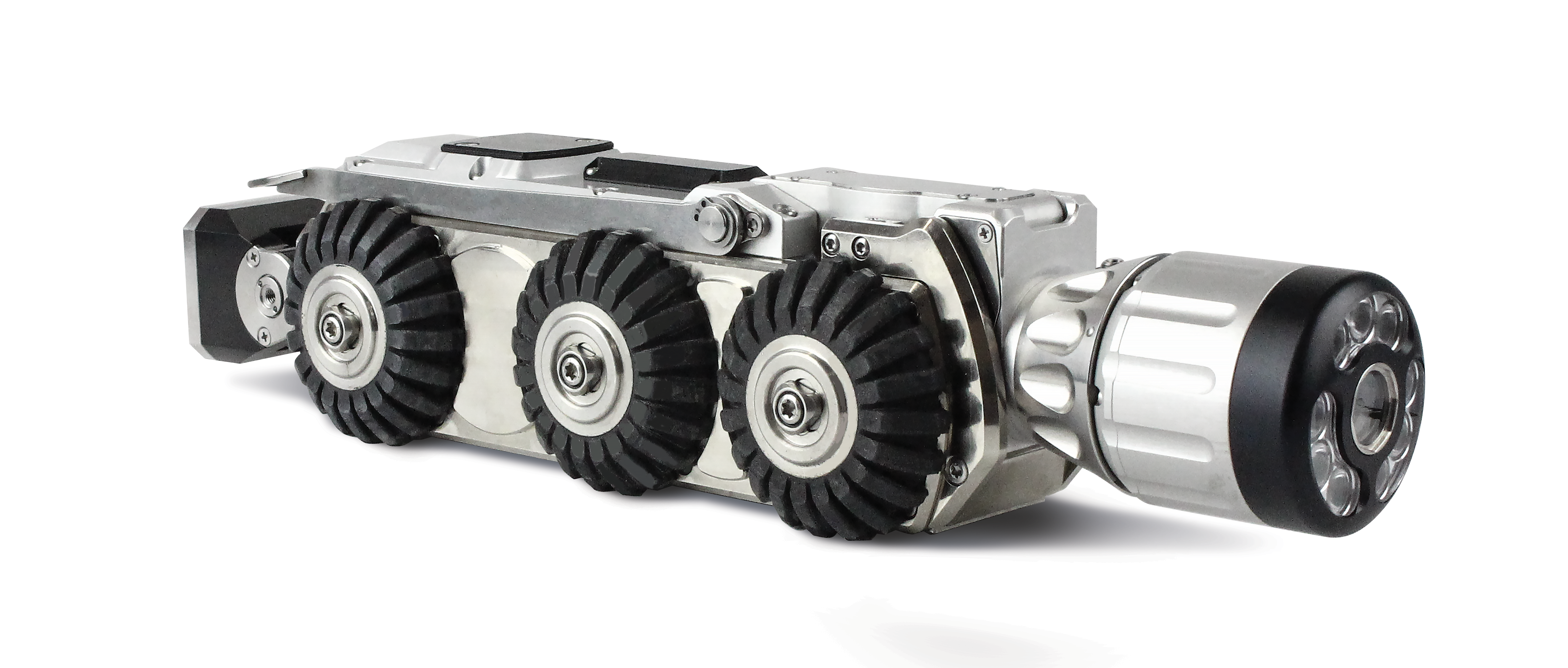 Key features
Motorised Elevator
Motorised elevator allowing the user to adjust the height of the camera for larger pipe diameters.
Wheel Configuration
Steerable high-torque all-wheel drive and Minicam's quick change wheel lock with our rich black, soft rubber tyres developed to provide improved traction in regular pipes.
CAN Bus Technology
CAN Bus technology enables communication between each attached component.
Auxiliary Lights
Dual mounting for Minicam Auxiliary Lights to provide extra illumination during pipeline inspections.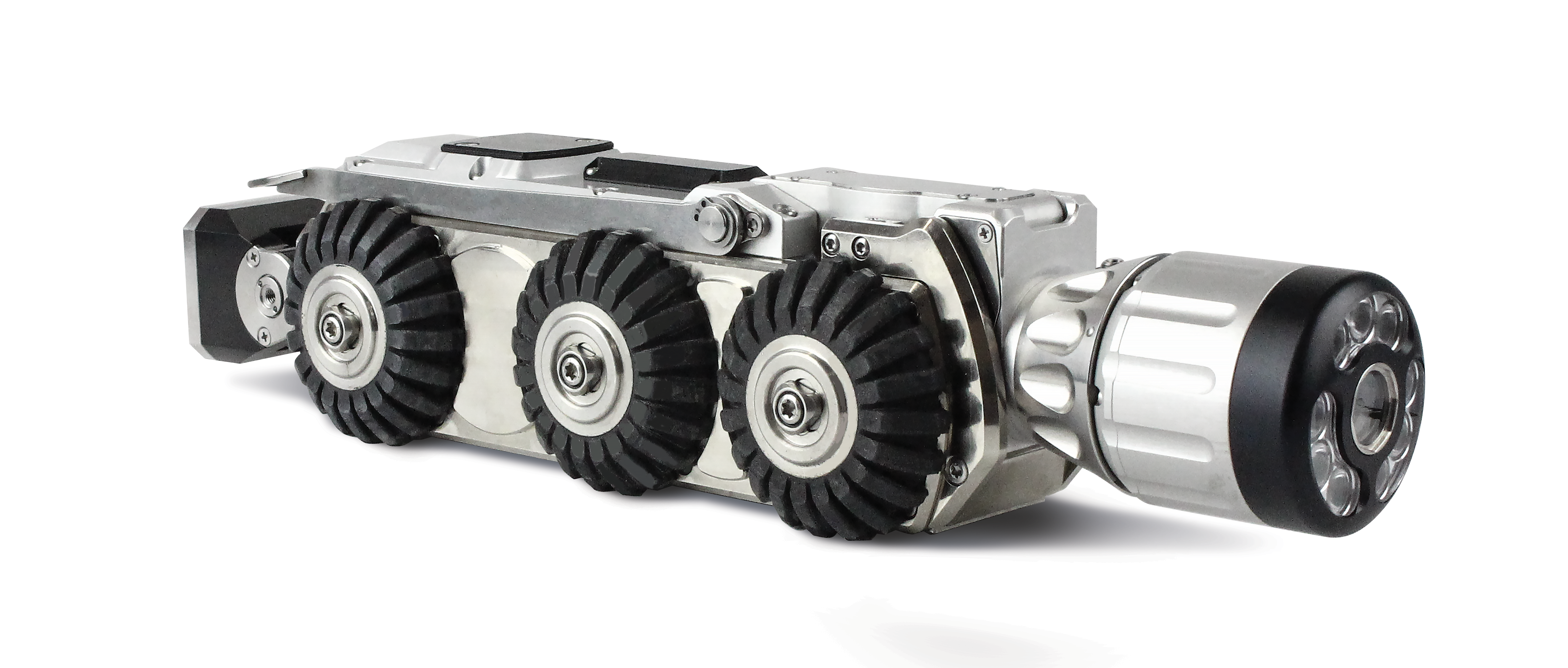 Pipe Sizes

90mm - 225mm

Weight

4.50kg

Multi-Frequency Sonde

33kHz/512Hz/640Hz

Measurements (H x W x L)

75mm+ x 80mm x 295mm