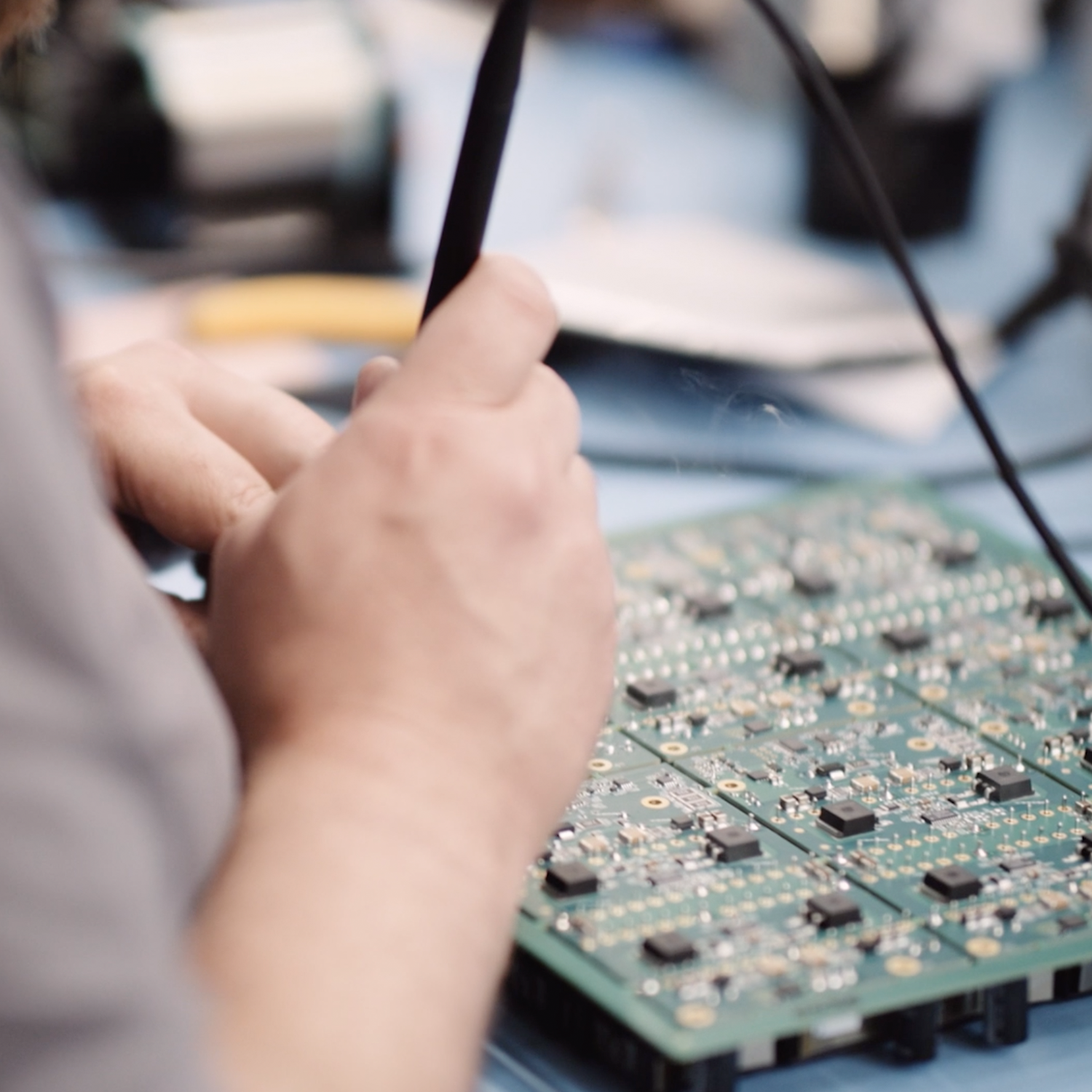 About Our Service
Highly respected within the industry, Minicam has an enviable reputation for quality servicing and repair, with a quick turnaround time to minimise equipment downtime for our customer's. Service and repair is available at our Northern and Southern Centres.
Keep your push rod and cable in perfect condition with our retermination and cable service. Our Proteus™ and SOLO PRO+ Service Plans provide peace of mind, minimise costly downtime for your business and maintain your equipment in peak condition, we provide software updates for ProPIPE+ and WinCan Embedded reporting software, to keep your systems up-to-date with all the latest features.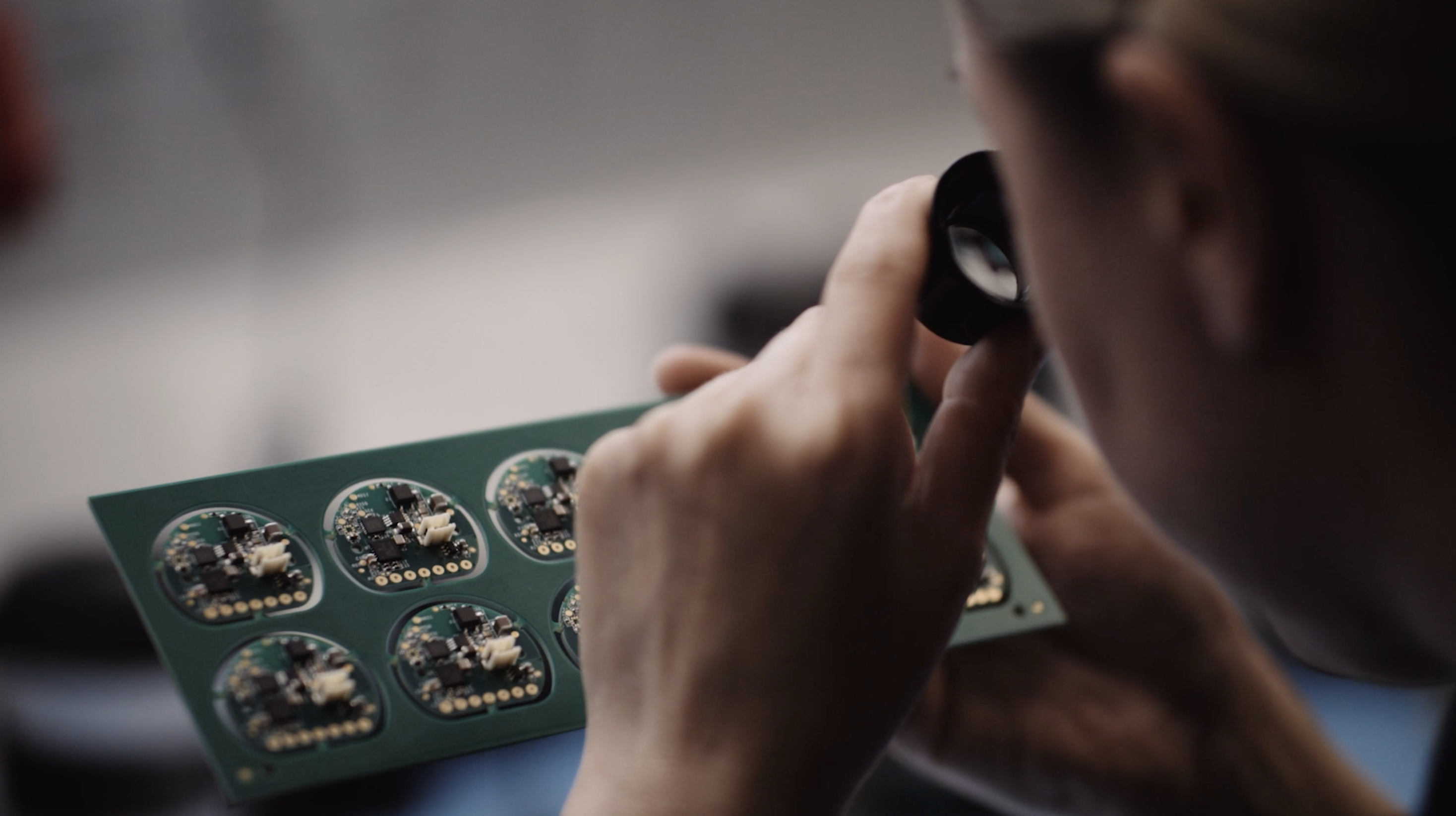 Skilled Technicians
Our teams of highly skilled technicians are experienced and knowledgeable in all aspects of fault-finding and diagnostics, and take great pride in getting customer's equipment up and running, and back to work quickly. During the strip down of equipment, the technicians meticulously check for wear and tear of parts, and will advise customers of any maintenance issues that need attention.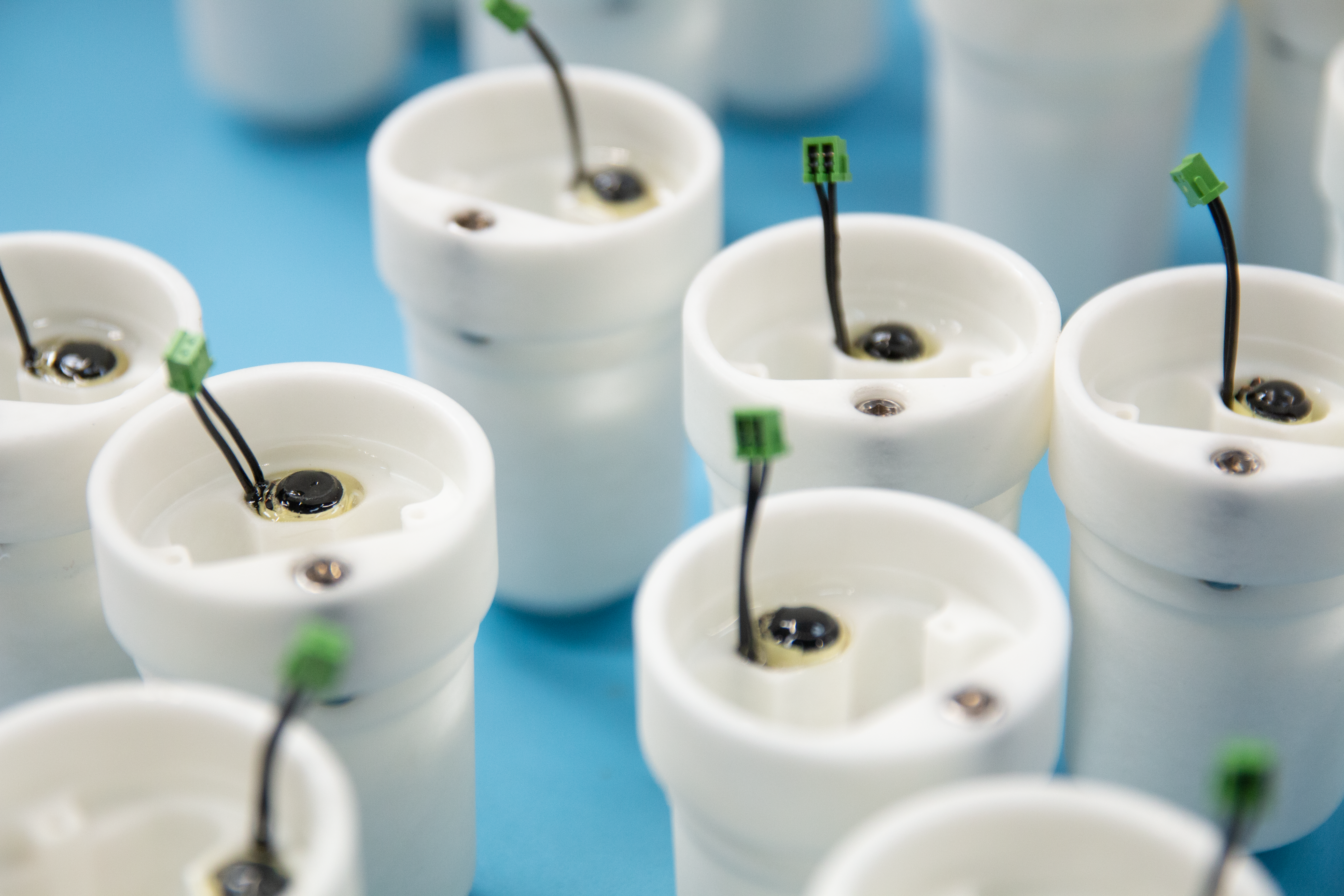 Spare Parts
Customers can purchase spare parts and accessories from our Northern Service Centre in Little Hulton, near Salford and our Southern Service Centre in Dartford, Kent. Alternatively customers can order parts and accessories by telephone on +44 (0) 1942 720524 for next day delivery*. Minicam Dealers can order online from our parts shop.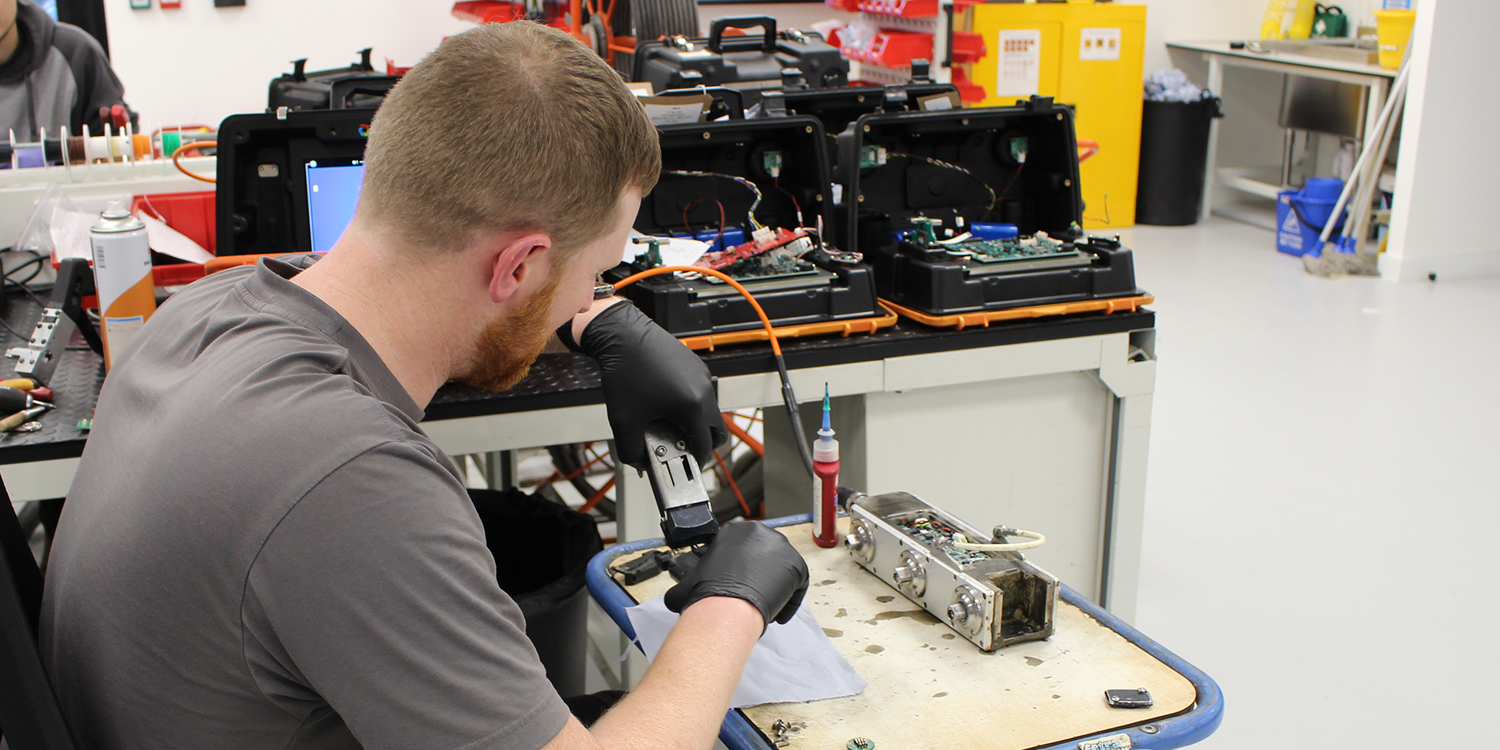 For Your Peace of Mind
Every business wants to be successful and provide its customers with the best possible service and turnaround times, this can only be achieved by reducing downtime to a minimum. Equipment not in use, due to damage, failure or waiting to be tested and repaired, can be costly and inconvenient to your business. Preventative maintenance regularly performed on your Proteus and SOLO PRO+ kit will lessen the likelihood of failure. For your peace of mind, we recommend you take out a Proteus Service Plan with us, to keep your equipment in tip-top condition ready for work in challenging environments.
Don't Wait For This To Happen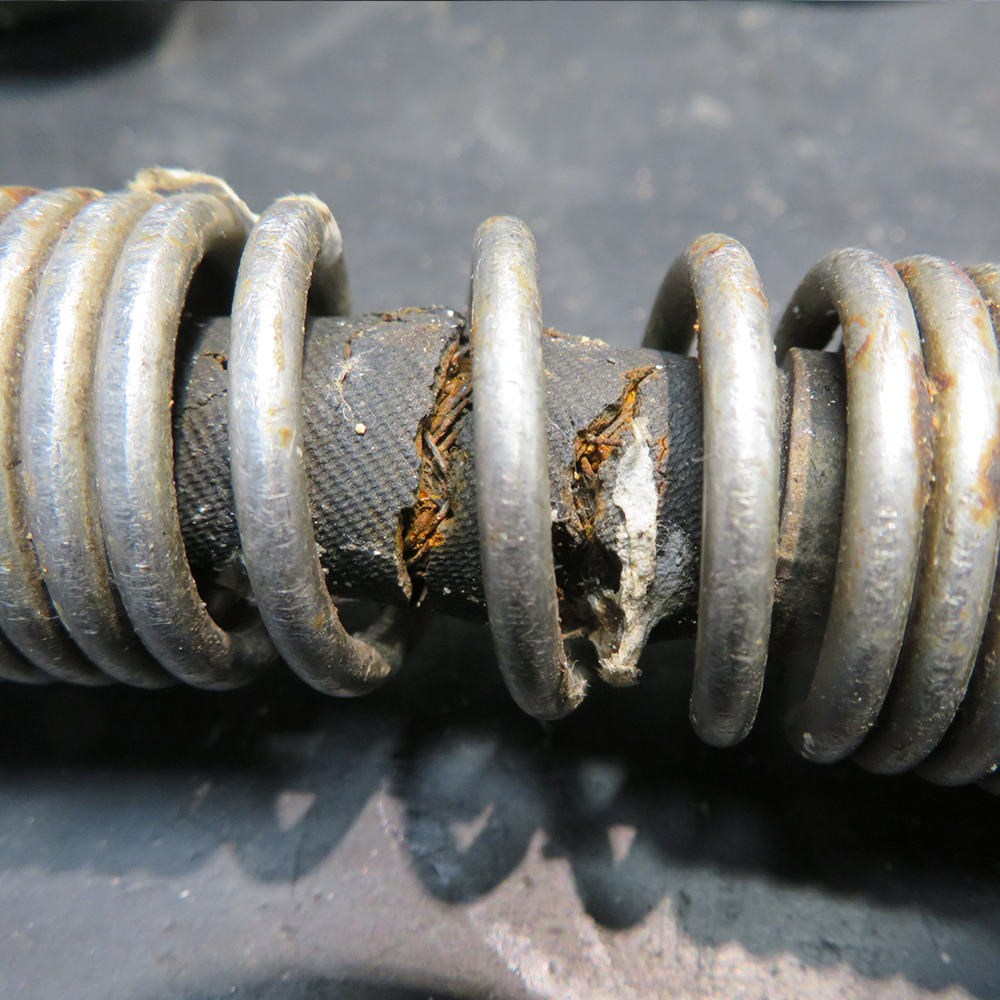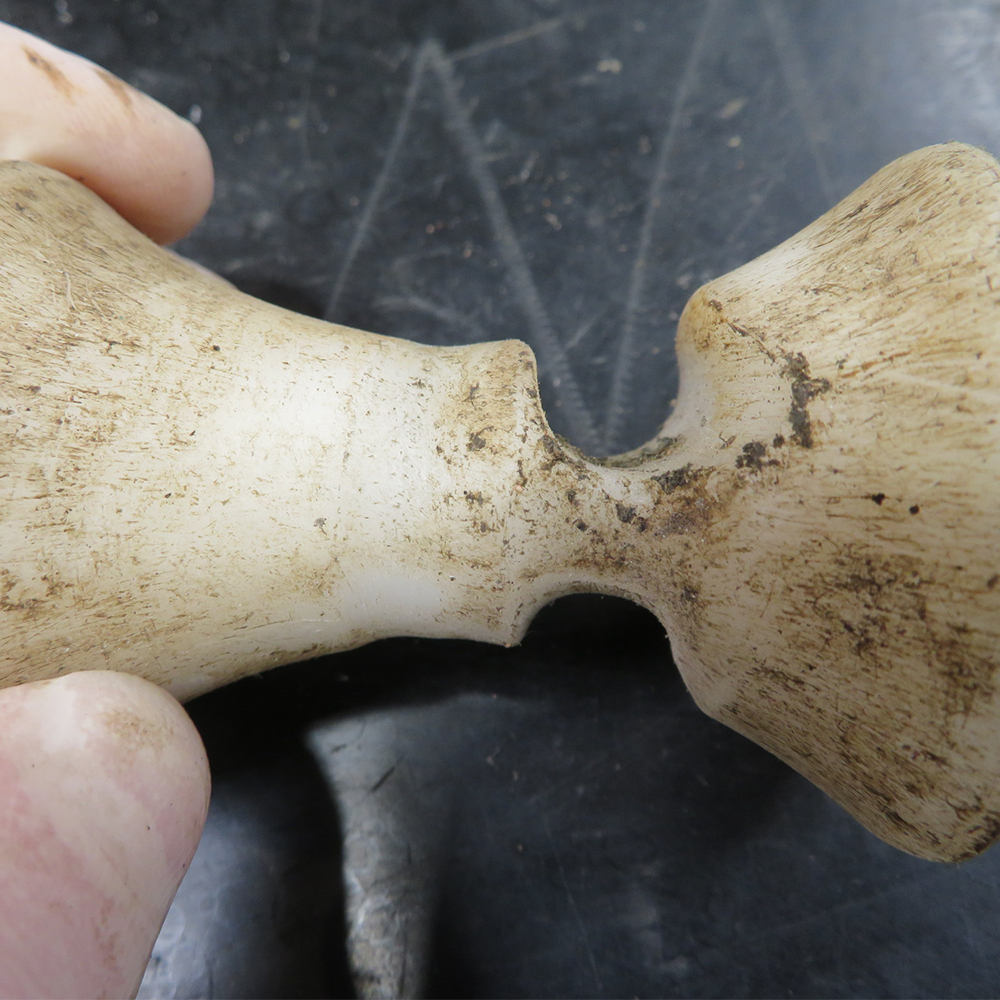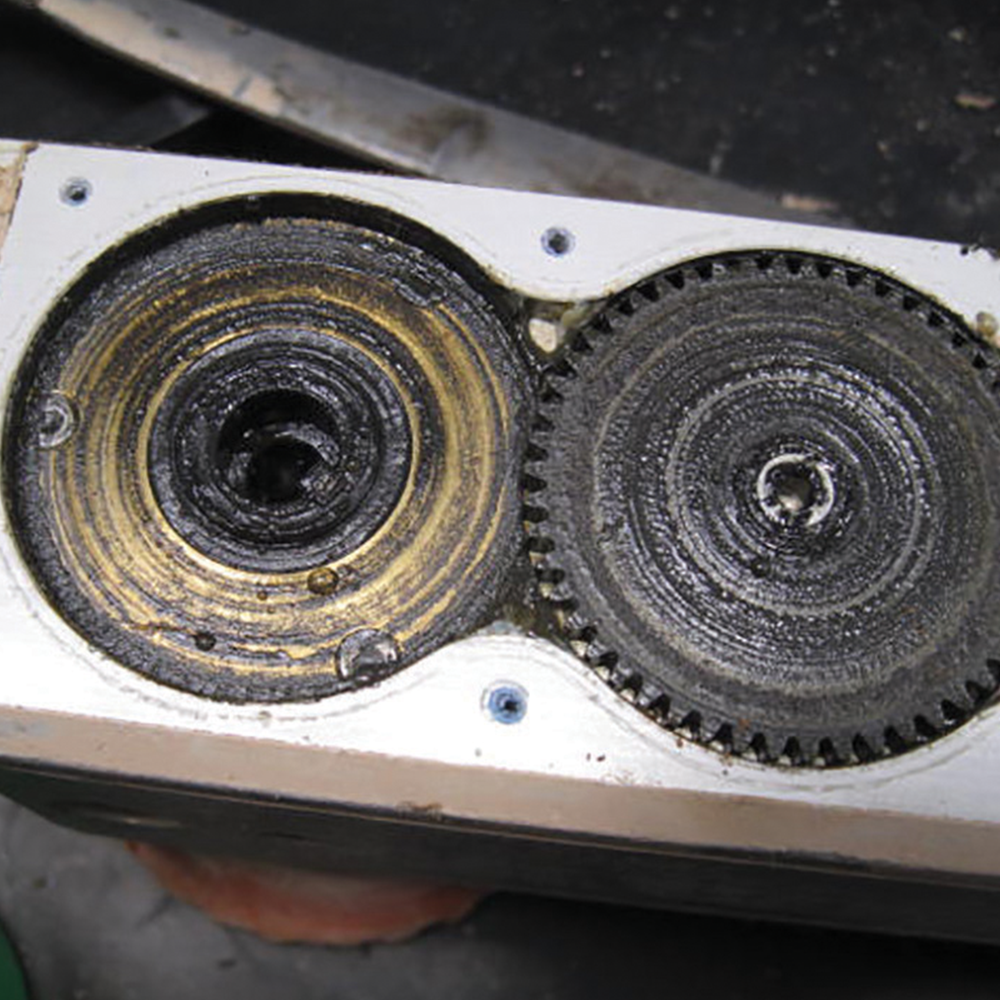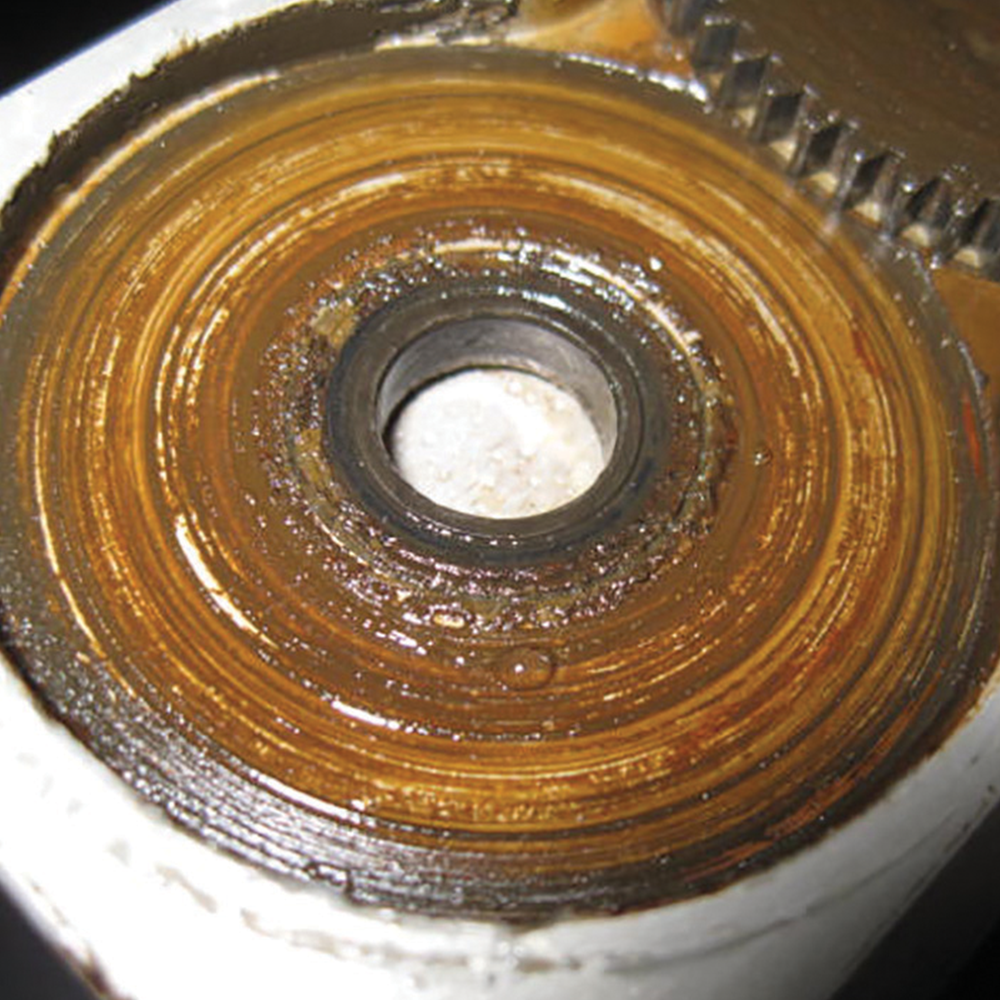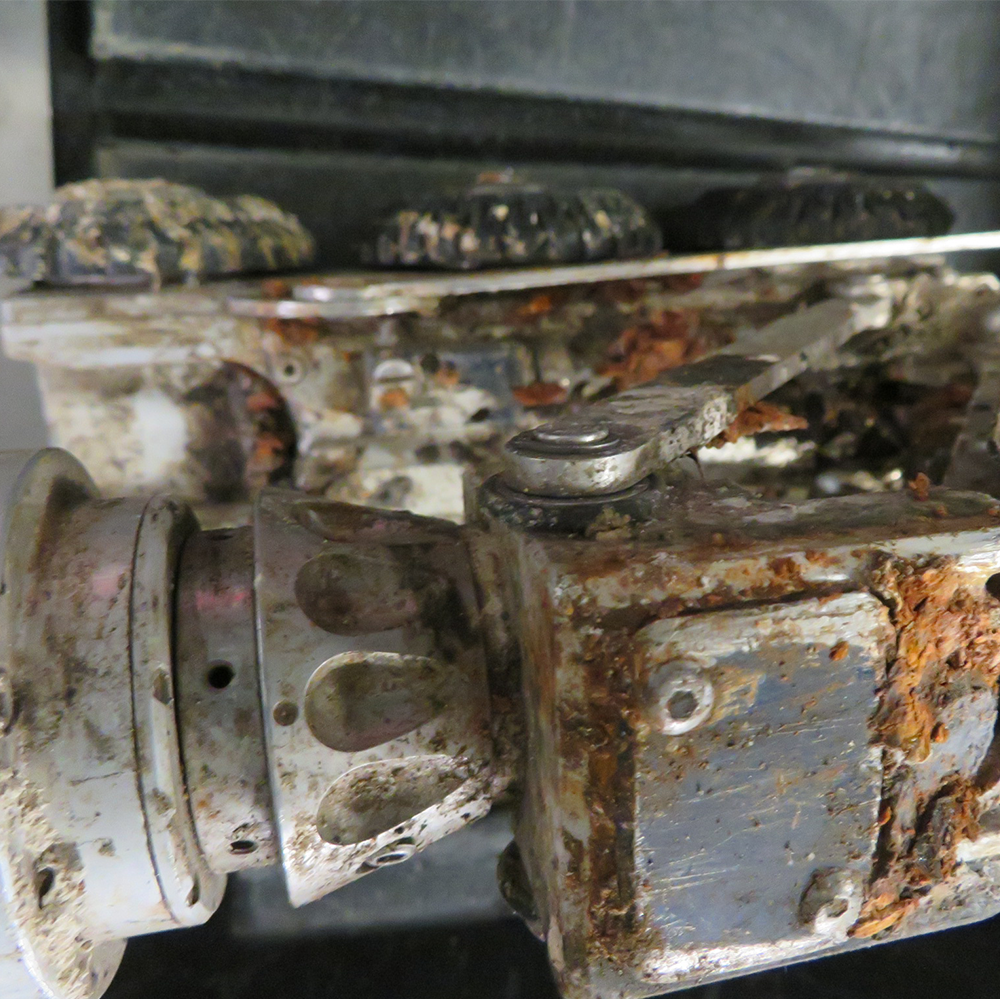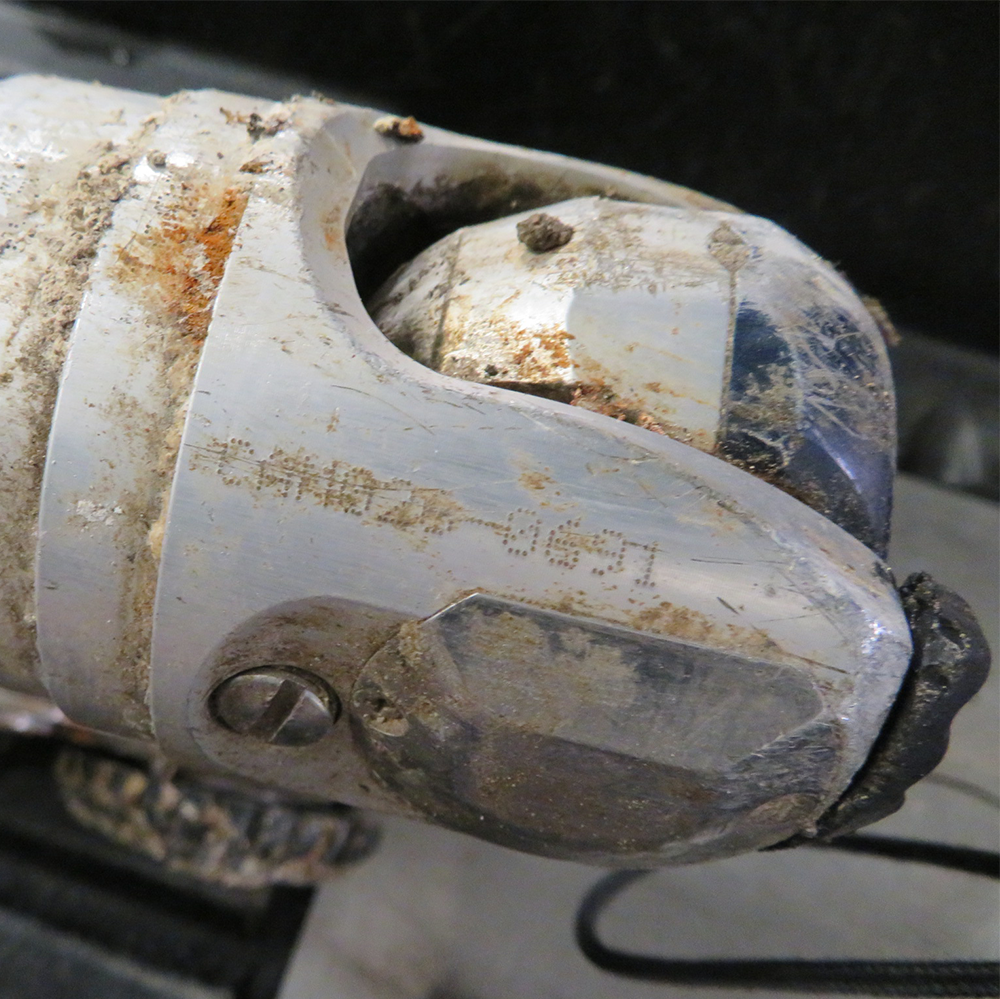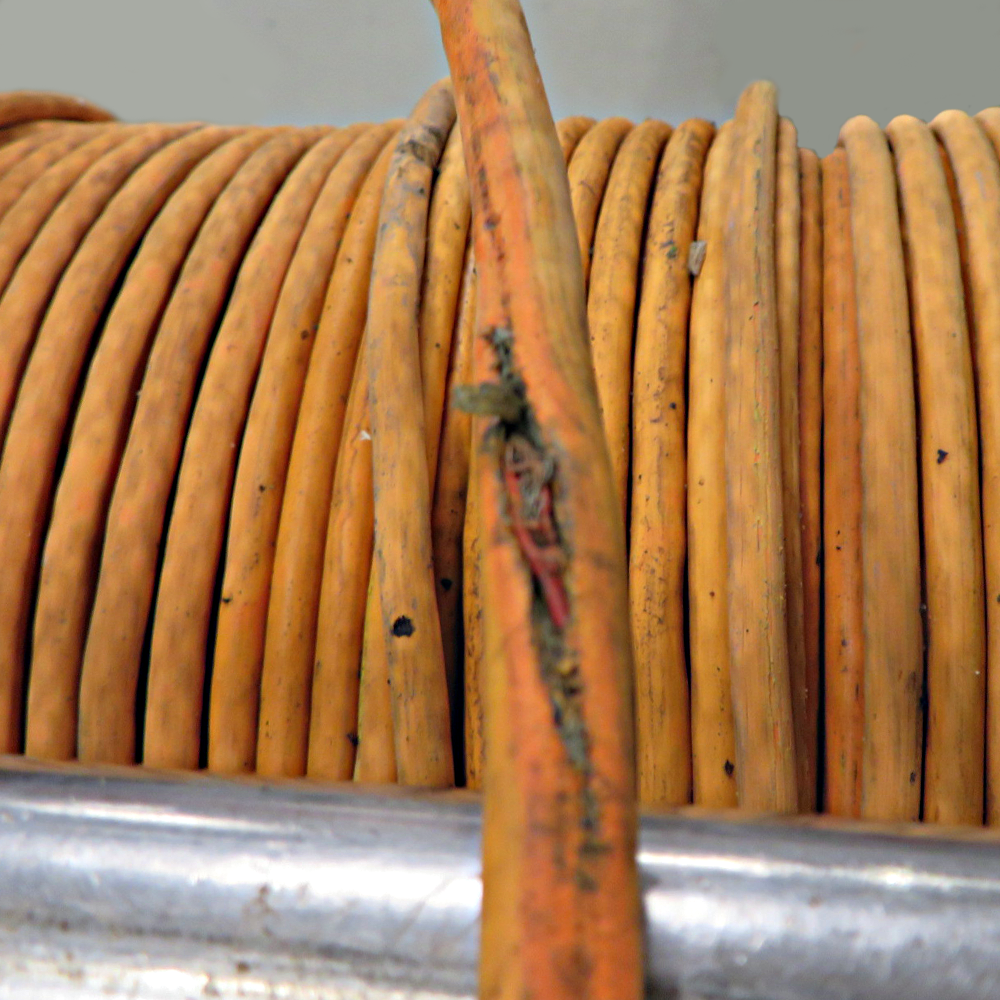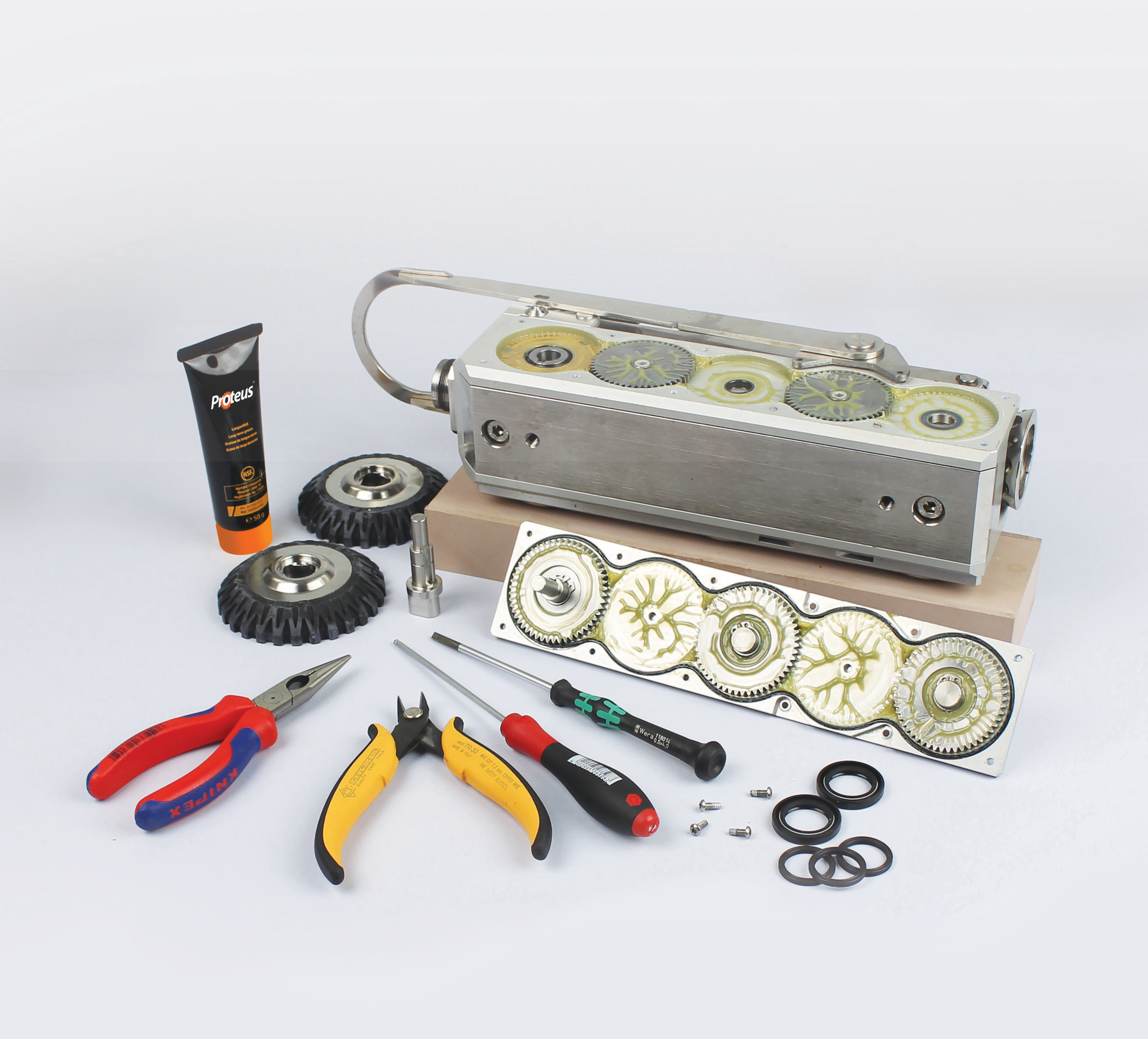 Service Plans
Minicam provides services at 6 or 12 monthly intervals based on the usage of the crawler system.
The Proteus Service Plan includes:
    •    Same days service – minimum downtime
    •    De-grease and wash down
    •    All labour included in the service
    •    Crawler/camera strip down to check wear and tear
    •    Full seal kits installed during the re-build
    •    All fixings replaced during the service
    •    Oils, grease and Loctites
Drop-off Yourself
Customers can bring their equipment to either of our service centres. Before setting out on your journey, check out our opening times.
Courier Collection
Minicam can arrange for a third party courier collection from your premises to either of our service centres. The collection is chargeable (full details and prices on request) and obviously, the cost will vary depending on the weight of the equipment and collection location.
Advanced Booking
To help you manage your workflow and minimise downtime we offer an advanced booking facility. Contact us to arrange a time and day. Bring your equipment to either of our service centres, and we guarantee to carry out the required work immediately. We will give you an estimated time when the equipment will be ready to collect.
Online Booking
For your convenience use our Online Booking Form. It's quick and easy to fill out your information, and a member of our local team will be in touch with you to discuss your service requirements and arrange a booking.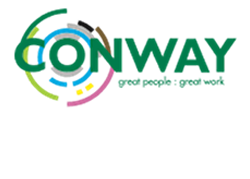 FM Conway have worked with Minicam now for over 10 years. The service and customer care has been second to none, whether it be a bolt required, tailoring a van-fit to meet our requirements or a full crawler service, nothing has ever been too much for the guys at Minicam. Since the Southern Service Centre opened, Liam and his team are always only a call away and everything is done in a professional and timely manner. I couldn't recommend them highly enough. We look forward to working with Minicam on new vans and projects in the future.
Jack Stapley

CCTV & Operations Planning Manager, Conway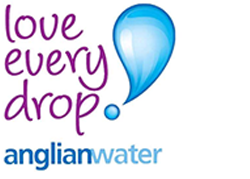 Anglian Water reacts to more than 80000 blockages every year. Every Field Technician has a Minicam solo pro to ensure they can find the source of the problem and restore service quickly for our customers. My personal experience with Minicam has been positive, they understand our needs and work closely with us to ensure our cameras are repaired and returned to us as quickly as possible. ​ Thank you Minicam for your exceptional customer service!
Ben Hatfield-Wright
Water Recycling Networks Programme Manager, Anglian Water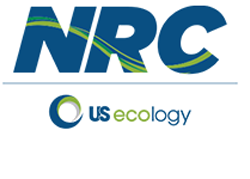 We have worked with Minicam for 18 years and have built up an excellent relationship with the team. They provide a great service and turnaround time is always fast. They also have a fantastic range of products, we highly recommend them.
Gary McDermott

Managing Director UK Drainage, NRC
AVAILABLE SERVICES
Re-terminations of Rods and Cables
Full Camera Rebuilds and Repairs
Off the Shelf Spares Requests of Chargers, Skids, Lowering Ropes etc
Full Proteus Services of Crawler, Camera, CCU, Cable
CCU Software Updates
PCB Replacements
Genuine Parts
Fault Finding
Servicing Plans
Fast Turnaround
and more …