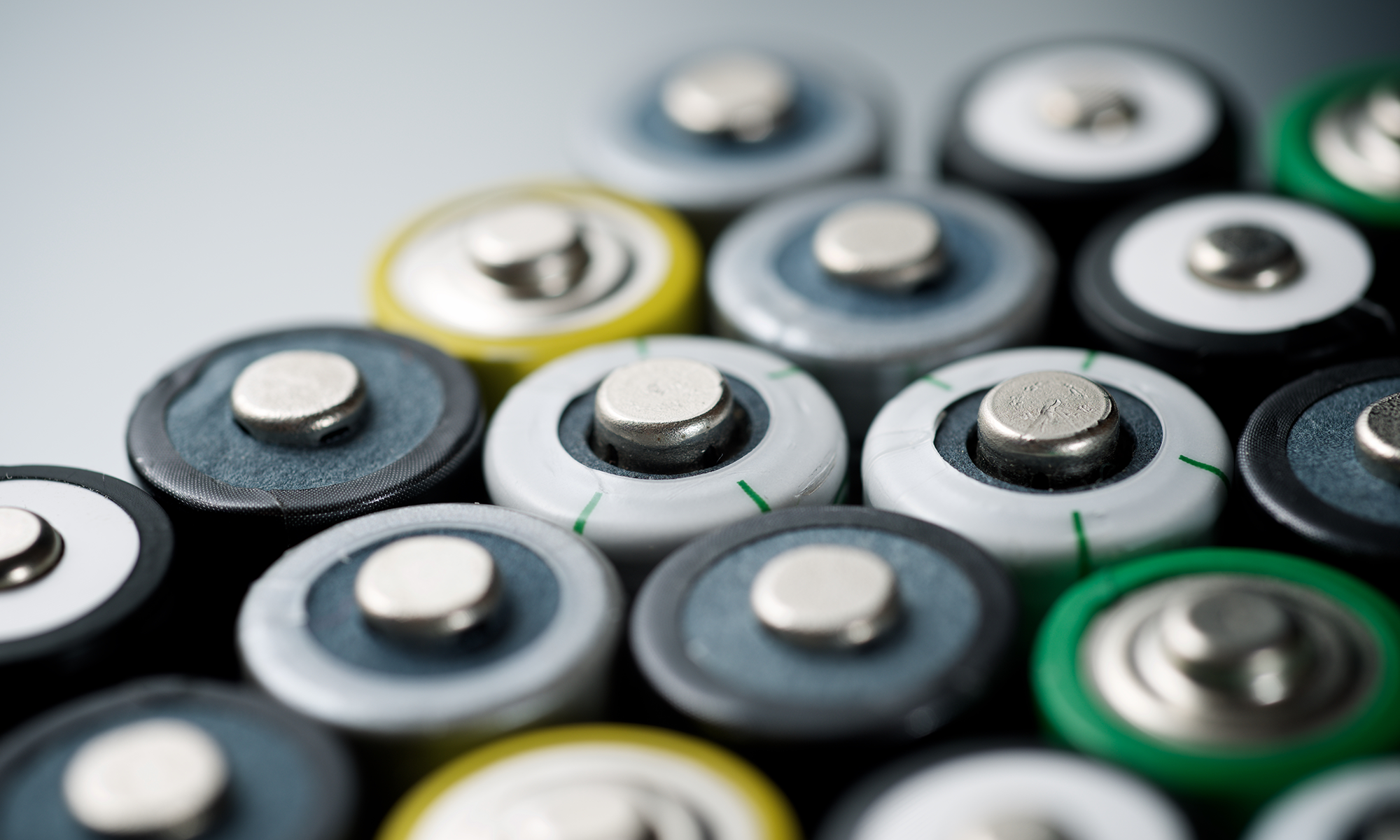 Batteries
What you need to do
As a producer of industrial batteries under the Waste Batteries and Accumulators Regulations 2009, we Mini-Cam Limited produce Lithium Ion batteries. We are obliged to take back free of charge, waste industrial batteries supplied to an end user for treatment and recycling. We are required to do this in any calendar year we place new industrial batteries on the market. If any of our customers or in certain cases other end users, require us to take back industrial batteries, they should contact us at:
Minicam Ltd,
Unit 33, Ravenscraig Road,
Little Hulton,
Salford, M38 9PU
United Kingdom.
Email: info@minicam.co.uk
​Telephone +44 (0) 1942 270524
​
We will agree the necessary arrangements for the return, proper treatment and recycling of the waste industrial batteries.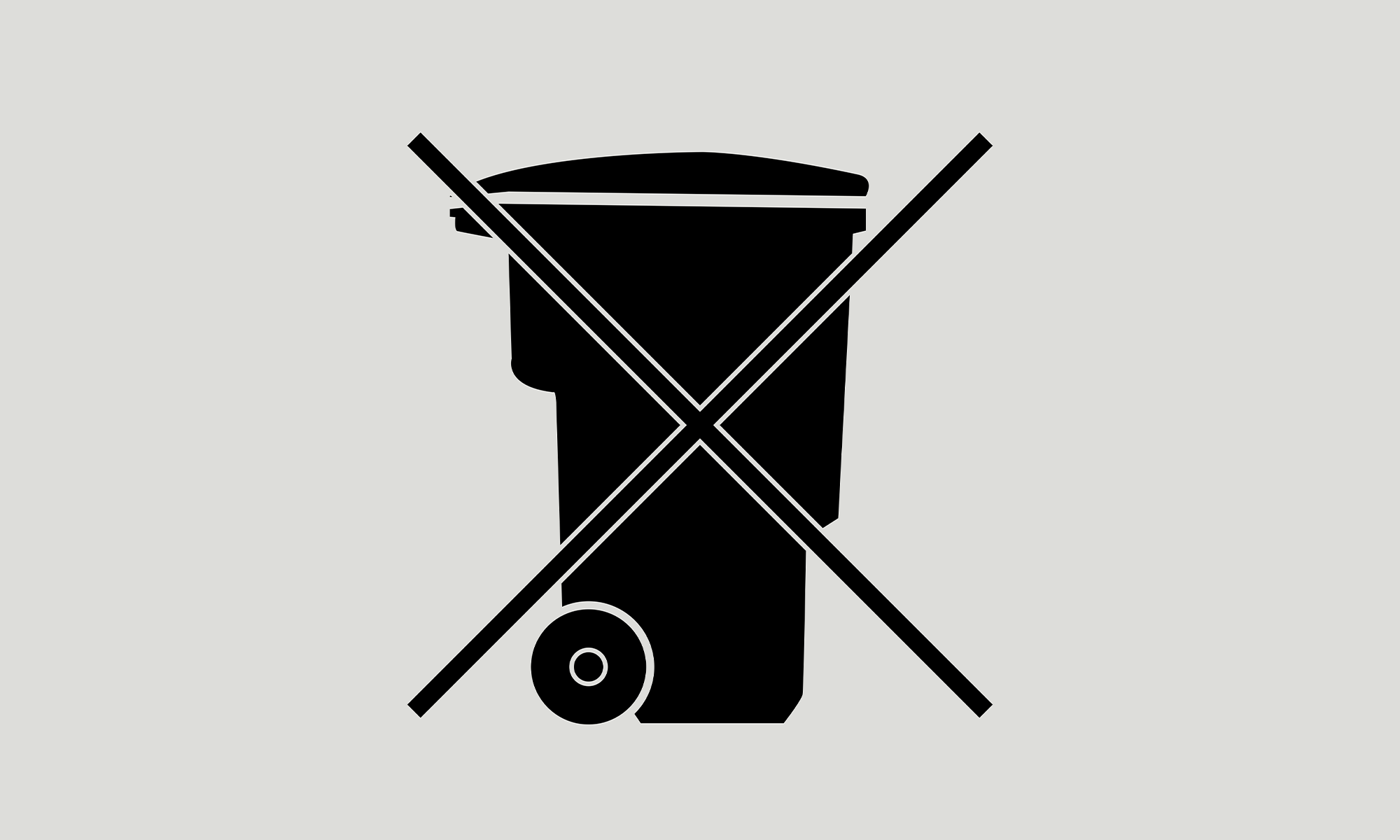 Product End of Life
What you need to do
For disposal contact Minicam or the Minicam Partner in your country.
End of support for SoloPro and SoloPro 360
Minicam launched the SoloPro line of push cameras in 2010, and the SoloPro 360 in 2012. Due to the age of components used in these systems, and the ongoing difficult in sourcing components due to the global supply chain crisis, we are no longer able to ensure a reliable supply of the components required to repair and support these systems. Therefore, with immediate effect, these systems are now end-of-life. This means that Minicam are unable to provide service repairs or spare part supply.
Please note that the SoloPro+ range of Push Cameras is not affected by this and remain fully supported. If you own an affected product and wish to discuss your options to upgrade to a fully supported product, please call Minicam sales on +44 (0)1942 270524 or email info@minicam.co.uk.