Asset Finance Program
Get working faster
Our Asset Finance program allows you to get working quicker and benefit from an immediate return on investment whilst providing flexibility for the future.
For a fixed monthly payment you can get the inspection system you need, without the need for significant capital investment. Contract length, monthly payments and deposit requirements can be flexed to suit your needs.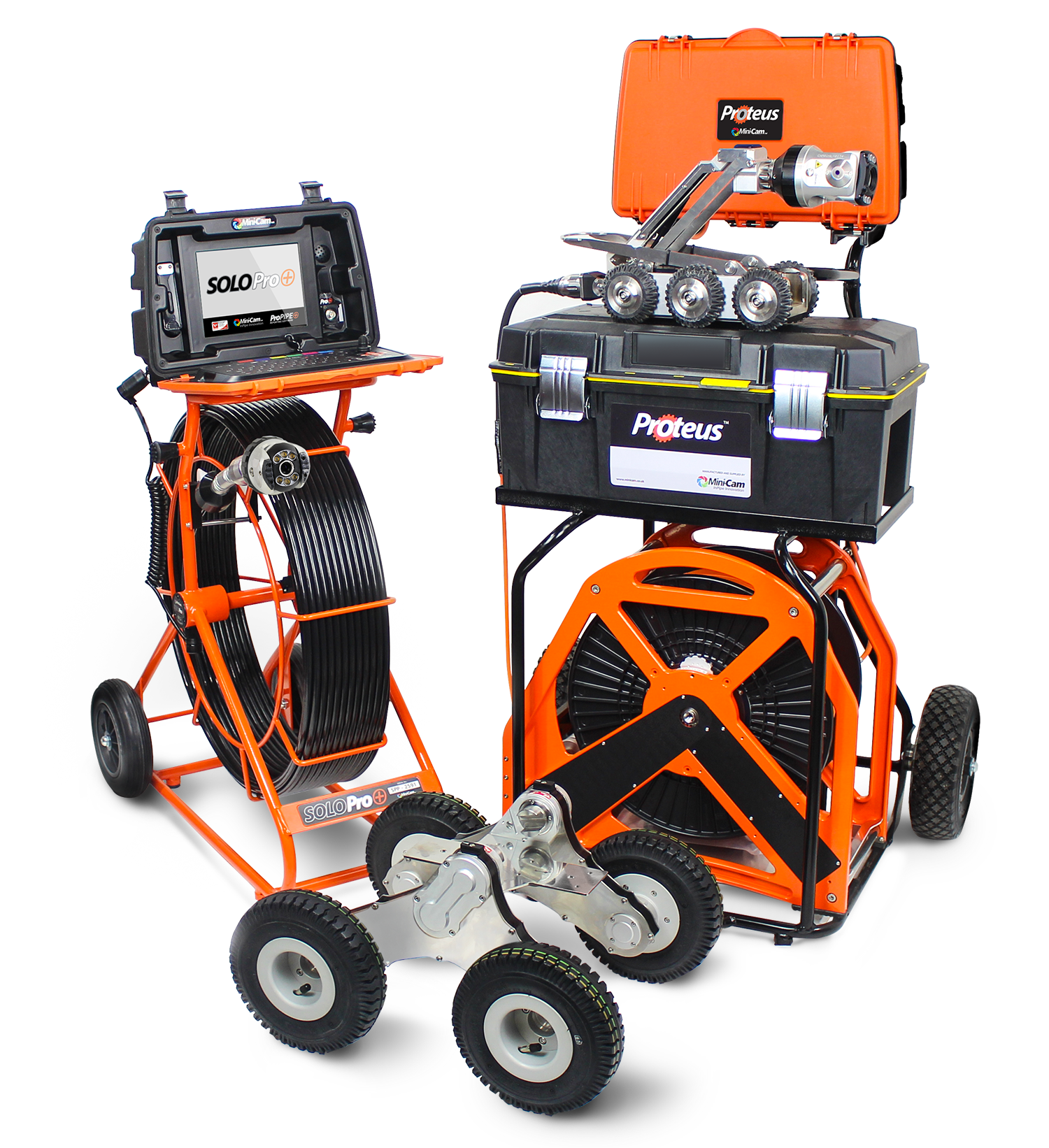 Accelerate return on investment
Every asset your business invests in demands payback – through asset finance, acquisition costs are aligned with how and when you realise the benefits of new equipment, giving a return on investment from the very first month of use.
Choose the ideal solution
What inspection system would you use if there were no budget constraints? Asset Finance spread over the working life of equipment allow you to benefit from the most productive and efficient systems, rather than having your choice restricted by current cash flow or capital expenditure obstacles.
Future-proof your business
Easy to upgrade, asset finance allows you to keep up to date with the newest technology, without regularly draining capital resources – as a result the ideal solution will always be available and affordable.
Preserve 

existing credit facilities

Asset Finance is completely separate from other banking facilities and provides an additional credit line.
Simplify budgeting and forecasting
Asset Finance is fixed and not subject to rate changes for the duration of the contract, allowing budgets and cash flow projections to be managed in complete confidence.
Retain capital for more profitable uses
Asset Finance allows you to treat the acquisitions of new equipment as revenue, rather than capital expense – this leaves valuable cash to invest in other areas of the business.
V
aluable tax advantages
Asset Finance is allowable against pre-tax profits. Outright purchase not only ties up capital, it can also reduce tax deductible allowances.
​