Minicam specialises in the manufacture and distribution of Pipeline Inspection Systems including Proteus™ Crawlers, SOLO PRO+™ Push Cameras and Reporting Software.
For nearly 30 years we have used our industry experience and customer feedback to continually innovate. We develop leading solutions for challenging environments, producing smart, user-friendly, durable, high-quality systems that keep our customers working.
We place a very strong emphasis on reliability and robustness, designing systems that are durable under both in-pipe conditions and during handling and that are efficiently serviced so that working time is maximised. We design and produce almost all components in-house, which ensures the highest levels of quality and the ability to meet our customers' needs for fast delivery and response times, and are an ISO9001-certified company.
​Minicam has been part of Halma Plc (LSE:HLMA) since 2017. Halma is a global group of life-saving technology companies. It was named one of Britain's Most Admired Companies in 2019 and provides innovative solutions to many of the key problems facing the world today.​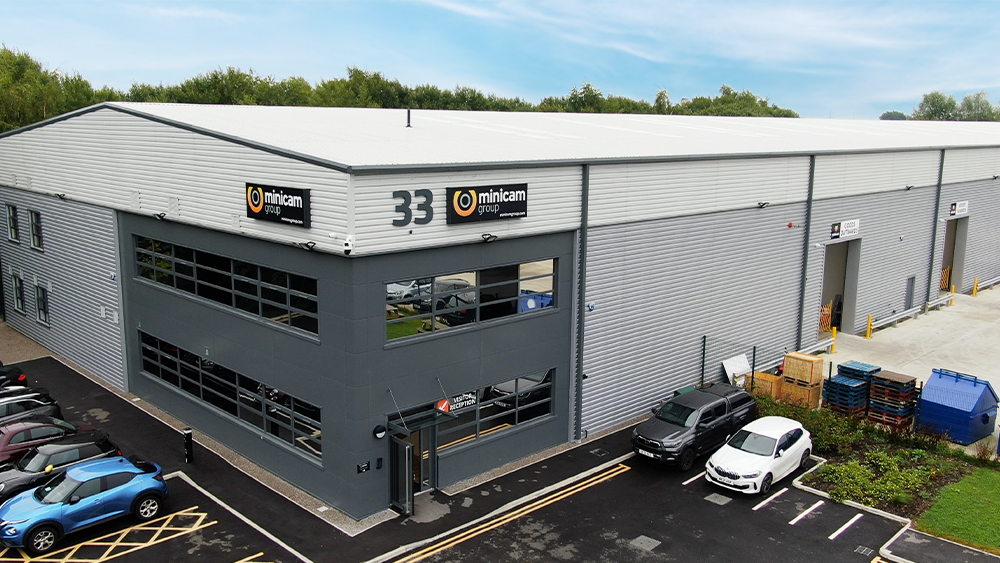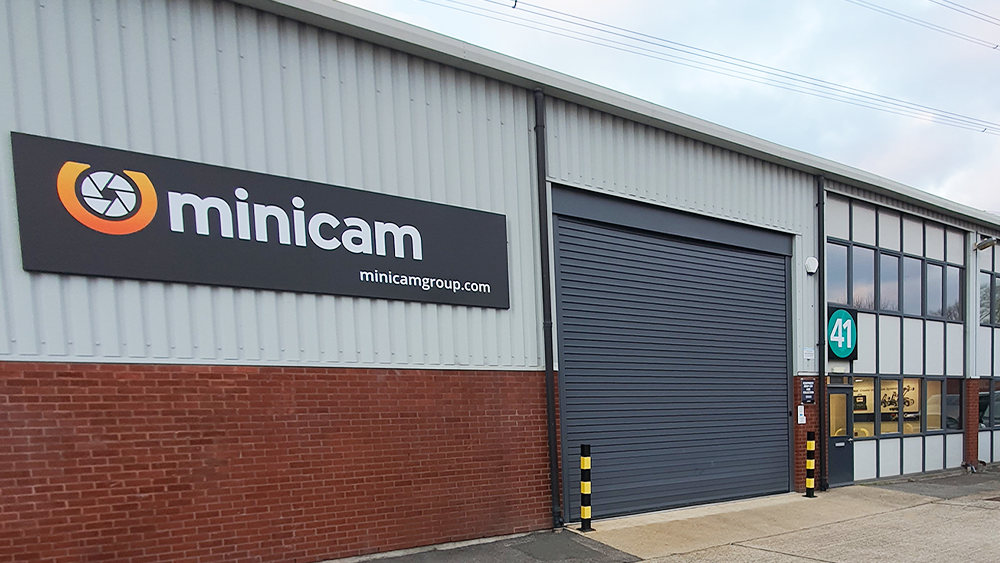 United Kingdom
Dartford
Our Dartford Site houses our Southern Service Centre where Minicam service and repair is available with minimum downtime.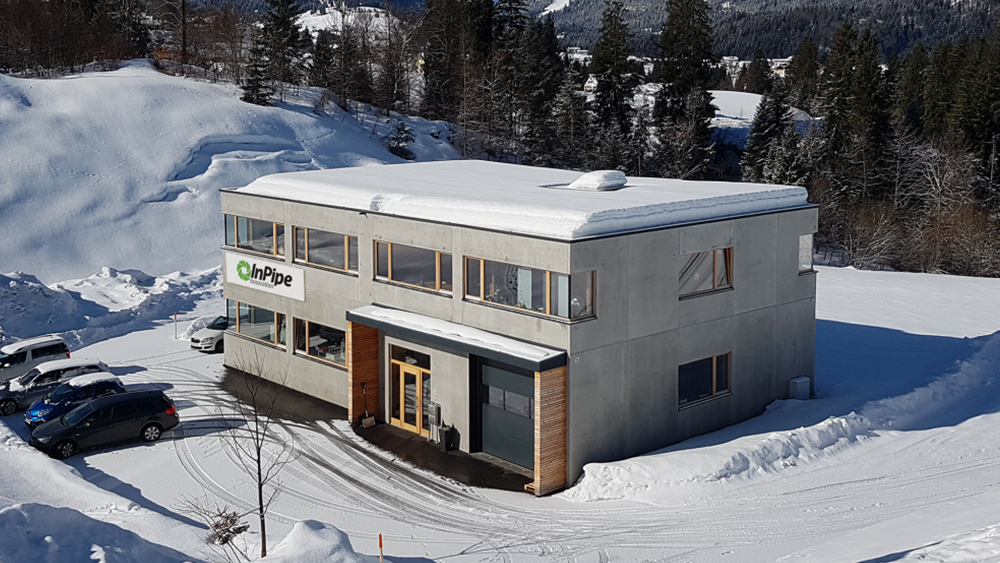 Austria
Riezlern
InPipe GmbH is a subsidiary company of pipeline inspection equipment specialist Minicam. The 7,500 sq ft three-storey facility in the Alpine village of Riezlern, Kleinwalsertal, near the German border opened in January 2017.
The 14 strong workforce provides the mechanical design and manufacturing of precision parts and pre-assemblies for Minicam's range of crawler and push camera inspection systems. Due to continued growth, InPipe began manufacture of complete push camera systems from 2020 to support increased demand across the group. The facility houses three CNC machines including a state-of-the-art 5 Axis machine installed in November 2019, the €200k investment will further aid and help speed up the manufacturing process at InPipe by creating high quality specialist precision parts and prototypes.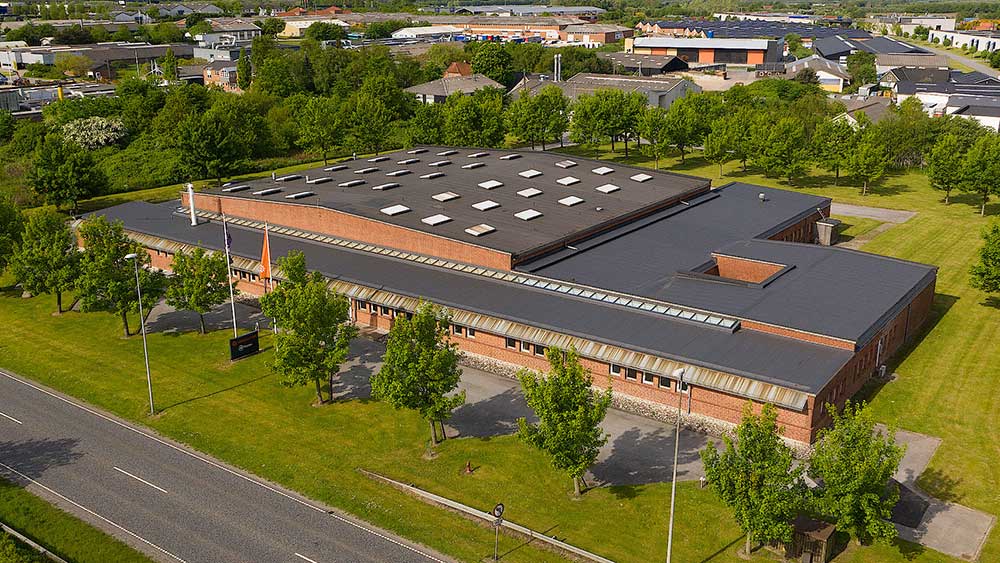 Denmark
Viborg
Acquired by Minicam in June 2021, Dancutter produces robotic cutters for cutting, grinding and milling in all materials for example PVC, liner, cement, concrete, cast iron or steel. A workforce of 19 colleagues includes skilled designers, engineers and production operatives, backed up by an admin, marketing and sales team. The cutters are 100% made at the Viborg based factory in Denmark.
Dancutter trusted distributors offer training, service and support for customers across the world.
Dancutter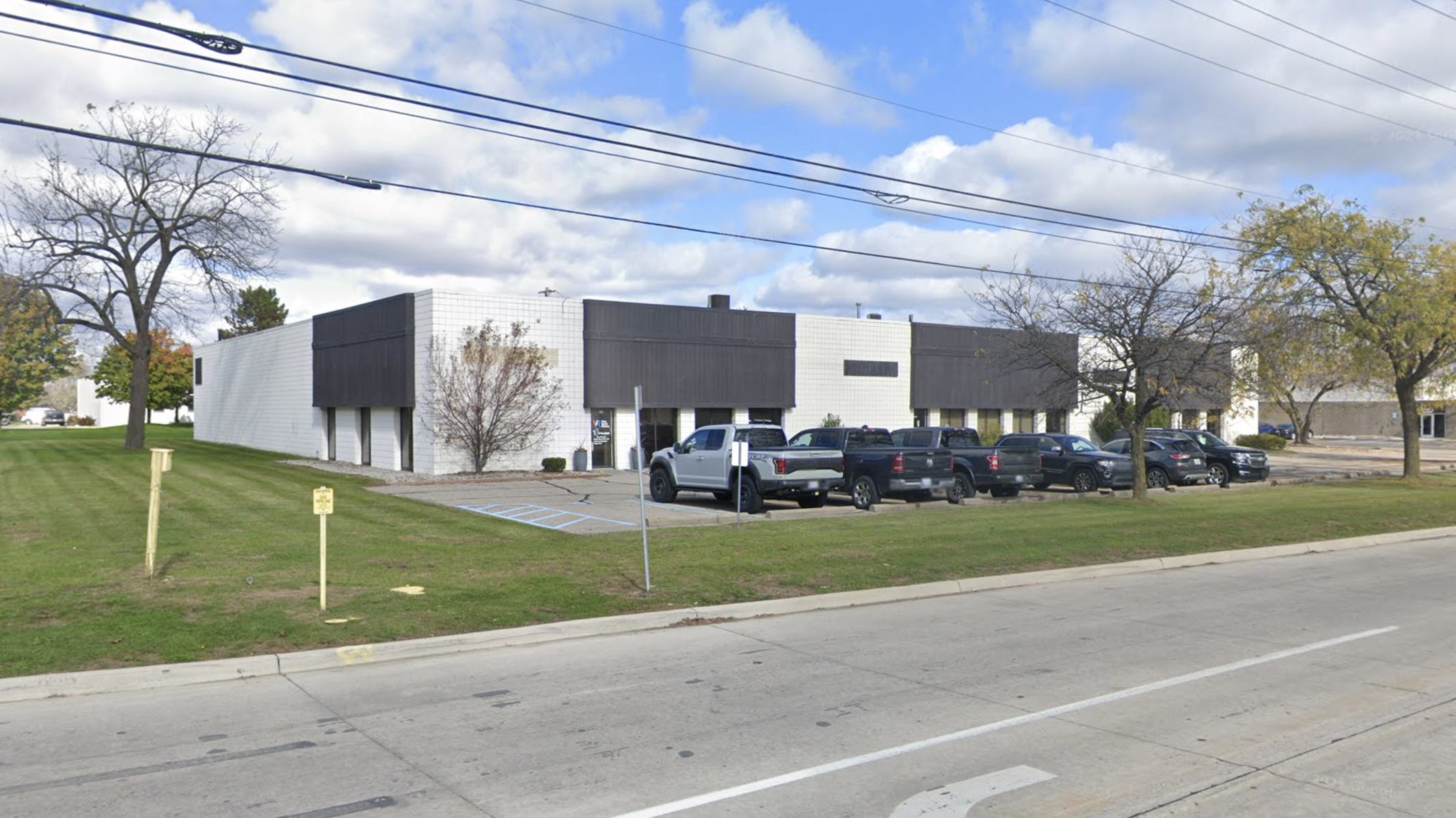 North America
Detroit, MI
Acquired by Minicam in April 2023, Visual Imaging Resources (VIR) were North America's official distributor for Proteus and SOLO PRO+ sewer inspection equipment, parts, accessories and services. The acquisition and incorporation of Minicam Inc now establishes direct sales, service and support for our inspection products in the region. 
Minicam Inc