Motorised Reel
RAP200/300
These labour saving motorised reels are sturdy, rugged and reliable. Designed for easy one-person operation in remote locations.
Enquire about this product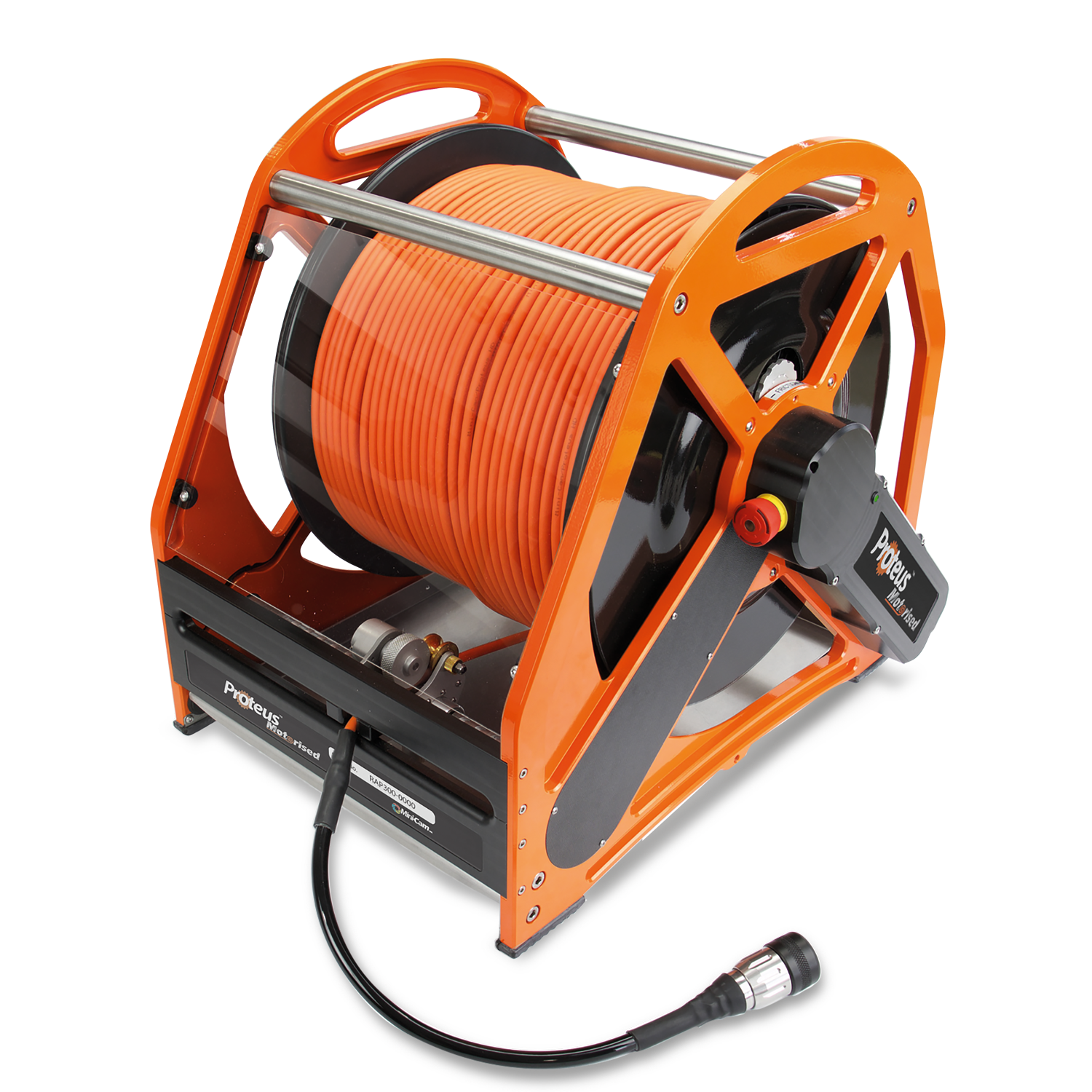 Key features
Safety Screen
A clear safety screen prevents contact with the cable whilst coiling.
Fixing Points
Fixing points to fit Portable Storage Trolley.
Three Phase Motor
The ultra-smooth operation is provided by the powerful three phase motor and cable layering mechanism for uninterrupted, tangle free pay-out and re-winding.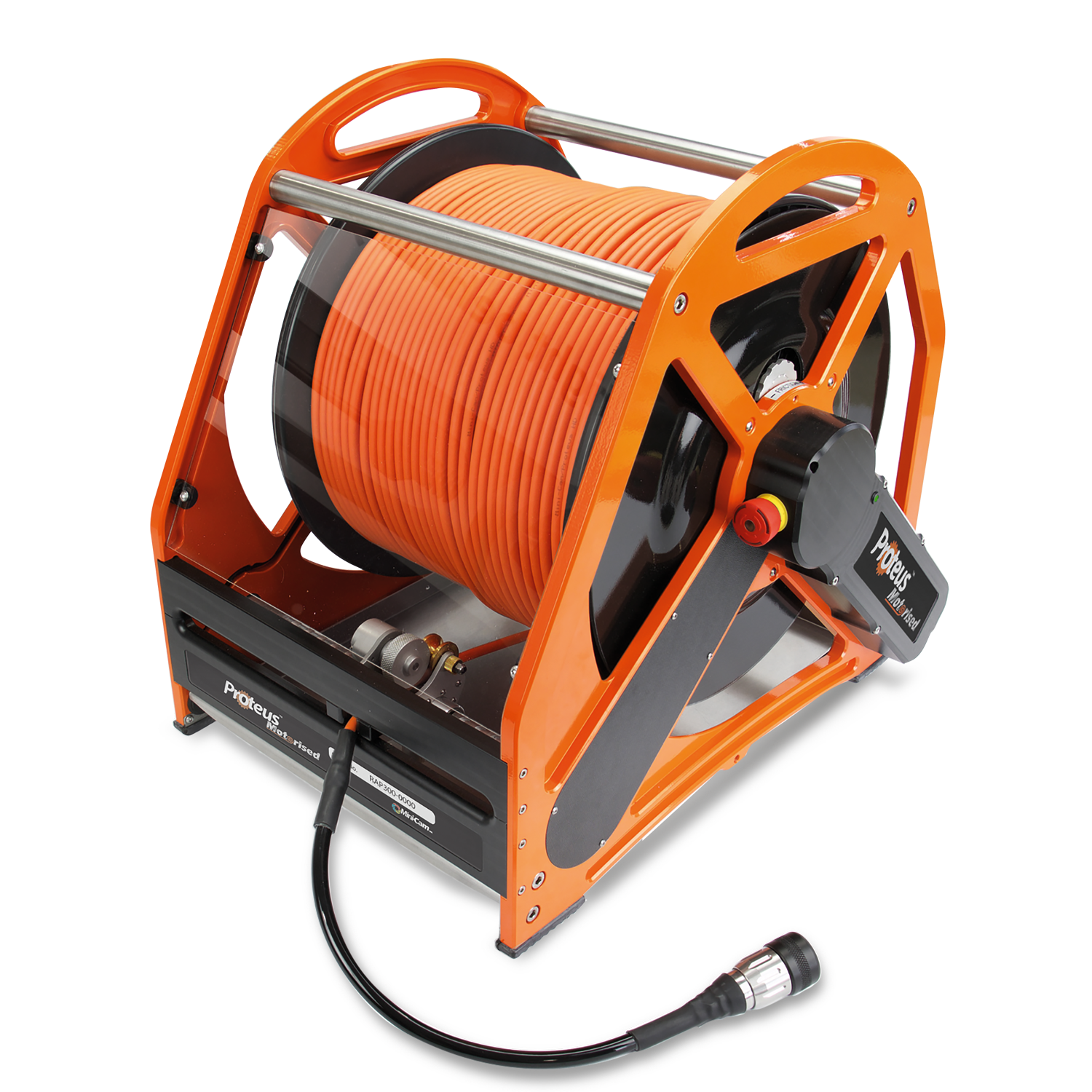 RAP200

Cable Length: 250 metres

RAP300

Cable Length: 350 meters

RAP200

Weight: 30.5kg

RAP300

Weight:40.5kg

RAP200

Dimensions (L x W x H): 530 x 320 x 520mm

RAP300

Dimensions (L x W x H): 530 x 440 x 520mm