Minicam Open Day
Visit the new Minicam Headquarters in Salford on the 1st of September from 11.00am to 2:30pm. We're looking forward to seeing you then!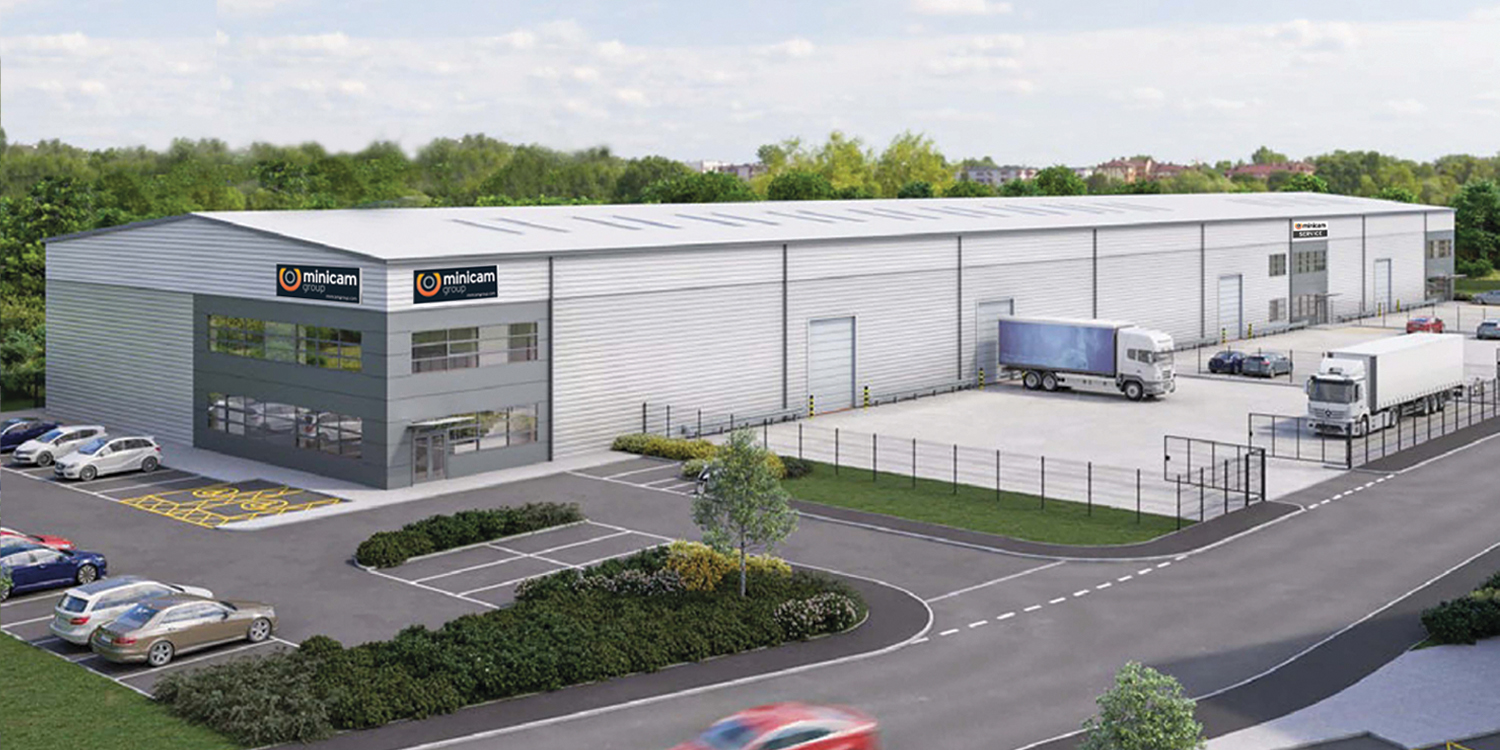 Tour our new operations facility, van-fit and northern service centre
Get hands on with our new products
Test your skills on our crawler assault course
Network with others across the industry
Fill up with on site food trucks
Get an insight to offerings from HWM, Crowcon, VAPAR and RSM

HWM design and manufacture monitoring and telemetry equipment for water, wastewater and gas networks, together with telemetry AMR and facilities optimisation products. They have expanded into new sectors which include gas, water and electricity meter consumption, gas network monitoring and sewer, river and flood monitoring. Their solutions have had a significant impact in helping our customers save time, effort, natural resources, energy and cost.
HWM Website

Crowcon Detection Instruments Ltd is part of Halma group plc, a group of organisations dedicated to providing safety, health and environmental technologies to support organisations across multiple industries. Their vision is to protect people and the environment from gas hazards by providing both single and multi gas monitors, enabling personal and larger-scale monitoring.
Crowcon Website

VAPAR is a cloud platform that automates condition assessment directly from pipe CCTV footage. VAPAR users enjoy superior accuracy in the tracking of maintenance and repair requirements for this infrastructure in addition to significant savings in associated labour costs. They deliver the right technology to eliminate repetitive manual tasks in infrastructure management. They partner with their customers on their biggest challenges and use the latest technology to provide compelling solutions.
VAPAR Website

RSM Lining Supplies are a leading international supplier to the drain re-lining and repair (CIPP) industry. Their ethos is to introduce choice and technology to the industry, positioning us as a forward thinking, market-leading supplier that our customers trust and rely upon. Offering a wide array of products available for next day delivery, they strive to be as reliable and efficient as possible and place paramount importance on each customer's individual requirements.
RSM Website

Palintest manufacture water analysis technologies which safeguard water for everyone, every day.
Providing equipment for water quality monitoring and disinfection control, Palintest equipment empowers individuals to make water quality decisions with confidence. Manufactured in the UK, Palintest assured technologies are used globally in a variety of applications to protect lives and the environment.
Palintest Ltd Website